MODULAR STRUCTURE
The surface of the Datenpool is clearly structured and follows an intuitive and logic that can be immediately comprehended. The Datenpool focuses on the essential functions in order to implement them in the best possible way. Accordingly, users do not have to deal with redundant features and are supported in their core activities. This results in a short training period as well as a low expenditure for the training of the Datenpool users. The modular structure of the system and a multitude of configurable features allow the Datenpool to grow with your needs, making it suitable for projects and businesses of all sizes and industries.
PROJECT EXECUTION SO FAR
Accusations of blame and unclear obligation to provide
Delay tactics of individual project parties
Lost emails
No exact traceability
Data distributed in many mailboxes
WITH THE DATENPOOL
Clear responsibilities
Complete project documentation
Long-term archiving
High level of traceability
All data in one place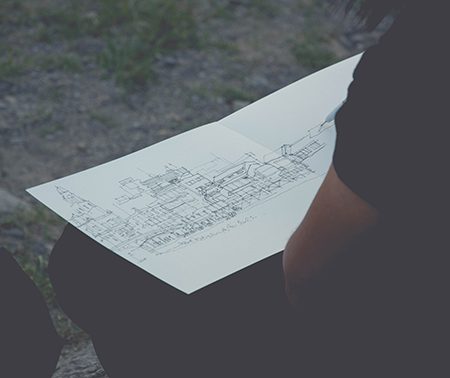 10,345.24 GB storage capacity
MORE THAN 40 YEARS OF EXPERIENCE
As the only platform on the market, the Datenpool combines know-how from more than 40 years of experience in the construction industry with state-of-the-art IT technology and optimally supports you in the professional handling of your projects. Thanks to our expertise, we support you in all phases of the project and offer you comprehensive advice on structures and processes in your project. Because we are convinced: You should only rely on experience.