Simple. Safe. Efficient.
Datenpool was developed for the management of construction projects to ensure reliable distribution of documents and efficient communication. The system is based on a central server solution with access to the Internet, which provides all project participants with a platform for exchanging documents and checking plans.

DOES THIS SOUND FAMILIAR TO YOU?
Accusations and legal disputes
Unclear division of tasks and responsibilities
Lost e-mails and documents
No transparency
Confusing data storage
Unübersichtliche Datenablage

WE HAVE GOT THE SOLUTION!
Clear responsibilities
Complete and legally compliant project documentation
Long-term archiving
High traceability
All data in one place
[ultimate_carousel title_text_typography="" slides_on_desk="4″ arrow_color="#1560ab" arrow_size="30″ next_icon="ultsl-arrow-right6″ prev_icon="ultsl-arrow-left6″ dots="off"]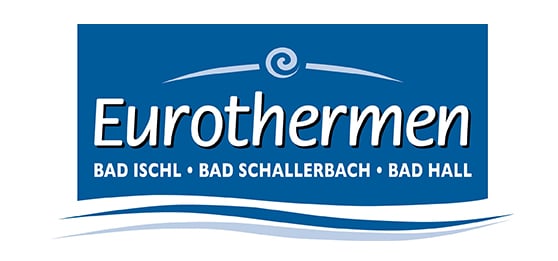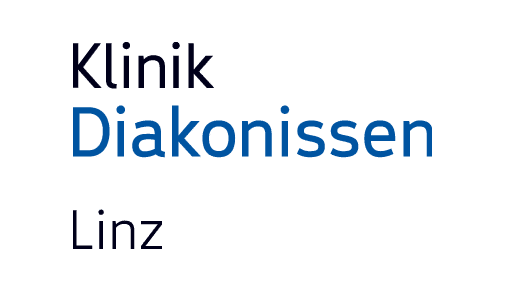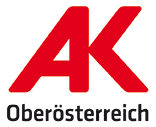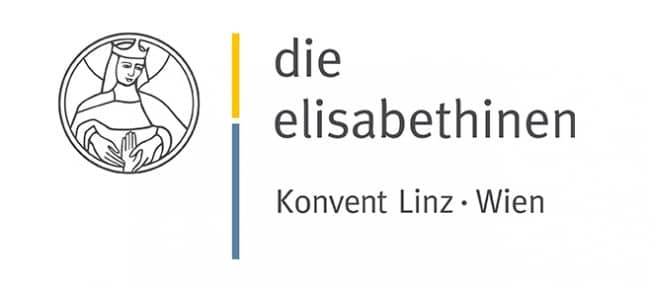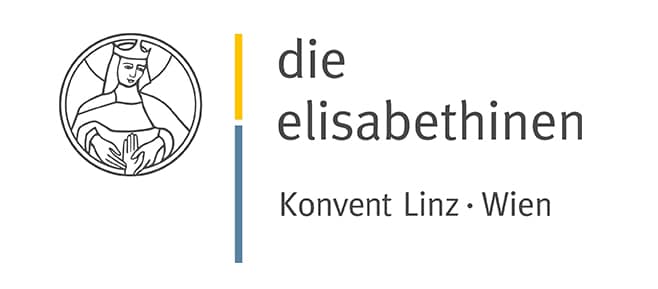 [/ultimate_carousel]
10.345,24 GB storage capacity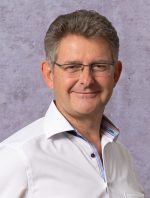 Our Datenpool manager Arnold Koller will be happy to answer your questions and provide information. phone: +43 664 80-756-310 mail: arnold.koller@datenpool.at
More than 40 years of experience in the construction industry! Datenpool.
Datenpool is the only platform on the market that combines know-how from more than 40 years of experience in the construction industry with the latest IT technology and thus provides you with optimal support in the professional implementation of your projects. Thanks to our expertise, we can support you in all project phases and offer comprehensive advice on structures and processes in your project. Here is an overview of the Datenpool features: FEATURES